Updated 08/01/20
Marijuana DWI in Springfield, MO – What You Need to Know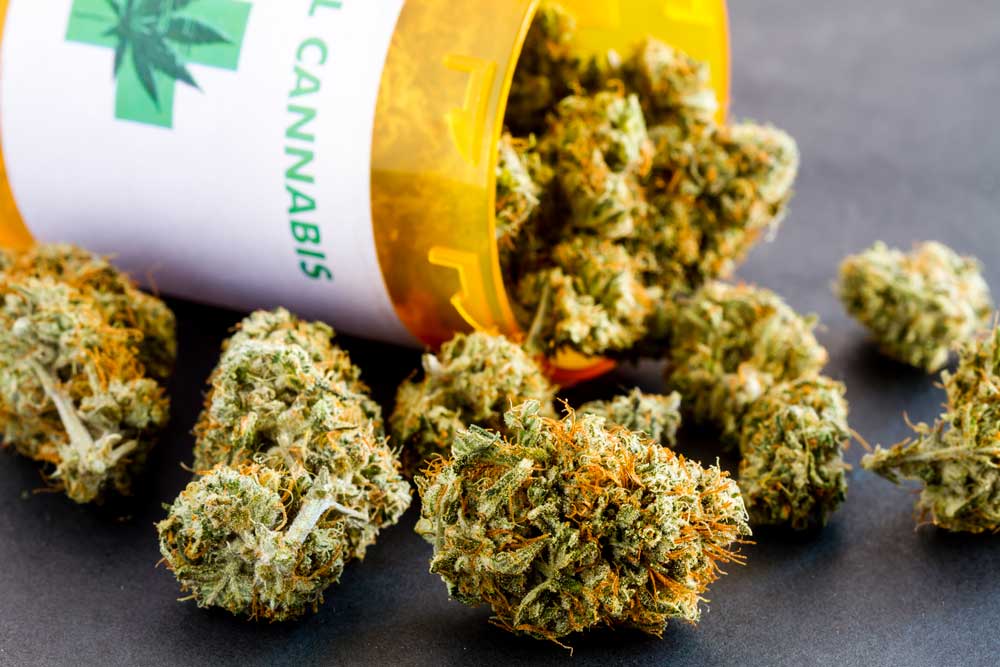 A person in Missouri can be convicted of a DWI if he or she has been caught operating a motor vehicle while in an intoxicated condition. This is according to Mo. Ann. Stat § 577.010(1) (West 2010). First, let's specify what is meant by "intoxicated condition". Many things can qualify as "driving high" – it is simply when a person is under the influence of an intoxicant such as:
Marijuana
Alcohol
Controlled substances
Penalties Involved With a Marijuana DWI in Springfield, MO
Springfield Marijuana DWI penalties are broken down along five levels of offense. These include:
First Offense: Class B Misdemeanor. A prison term of no more than 6 months. Compulsory participation in, and successful completion of, a substance abuse traffic offender program. A mandatory 30-day license suspension.
Second Offense (within five years): Class A Misdemeanor. A prison term of no more than one year and a mandatory five days minimum imprisonment. 30-days of community service. A fine not to exceed $1,000. A mandatory 2-year license suspension.
Third Offense: Class D Felony. A mandatory five days of imprisonment, but cannot succeed four years. 60-days of community service. A fine of up to $5,000. A three-year license revocation.
Fourth Offense: Class C Felony. A mandatory 60 days of imprisonment, but cannot exceed seven years. A fine of up to $5,000. At least a 3-year license revocation.
Fifth Offense: Class B Felony. Mandatory imprisonment of no less than five years, but cannot exceed 15 years and a mandatory license revocation of at least three years.
What Are the Missouri DWI Laws?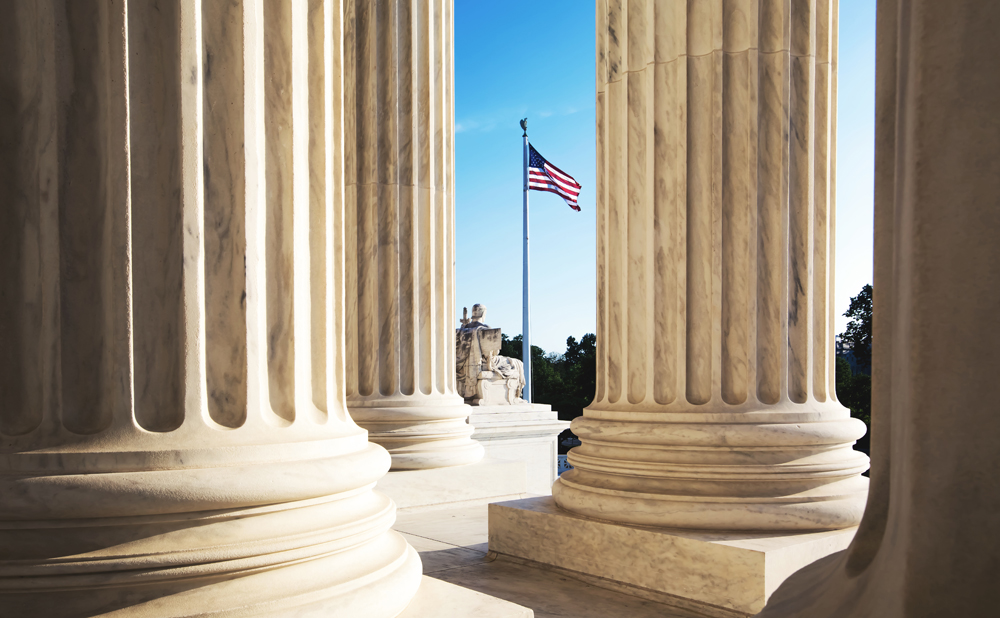 The DWI laws in Missouri include a variety of different factors, including blood alcohol level limits, a variety of criminal penalties, and the suspension or revocation of one's driver's license. Another factor to keep in mind is the "implied consent" law, in which all motorists, when they apply for a driver's license, give consent to field sobriety tests and chemical tests so that law enforcement officers can determine their level of impairment.
That said, an officer cannot simply force DWI suspects to provide a breath sample. However, the refusal to do so comes with a penalty. In the event of a DWI suspect refuses to provide a breath sample, the officer has reasonable suspicion of intoxication, and automatic license suspension, as well as further penalties, are likely. One should keep in mind, however, that attorneys do generally have more leverage defending clients absent a breathalyzer test result.
Why Choose DWI Springfield to Help Resolve a DWI in Springfield, MO from driving high?
At DWI Springfield, we understand that everyone makes mistakes, and there is no reason why a DWI should have to turn your life upside down. There are often very good defenses for a marijuana DWI in Springfield. Our lawyers are the experts you can rely on when it comes to the criminal justice system and licensing procedures. We will do everything it takes to help you get the best possible outcome. If you have been charged with a marijuana DWI in Springfield, contact us today!