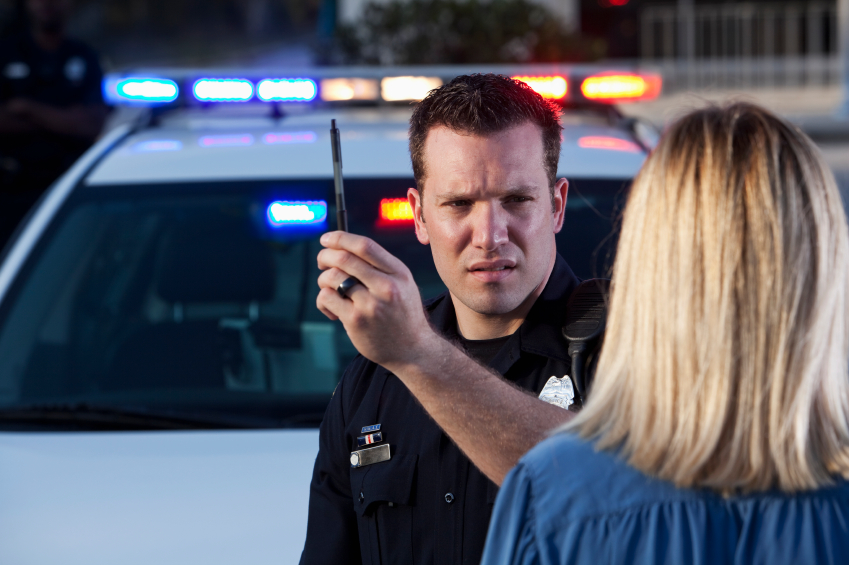 The New Year is coming up fast. In less than a week, Americans all over the country are going to be celebrating the first day of 2016 with family and friends. This also means that many Americans will be enjoying alcoholic beverages, often in excess, on the last night of 2015.
The New Year's holiday should be enjoyed with loved ones – not in the back of a police car or, worse, in a hospital or morgue. Drinking and driving is among the most preventable causes of legal trouble and misery, yet many people are going to get behind the wheel after partying too hard.
Fortunately, there are many steps you can take to keep you and others safe this holiday season, many of them low cost and easy to implement. For instance:
Set aside $30-40 cash in your wallet.
If you are going out with a group of friends, have each one of them chip in $10. This money should be used for a taxi ride at the end of the night. A typical DWI conviction can cost anywhere between $1,000 and $10,000 depending on court costs, lawyer costs, probation fees, fines, car impound fees, jail fees, etc. And that's only if you don't hurt anybody or damage anything while driving drunk. A taxi ride is absolutely one of the cheapest and easiest ways to avoid trouble if you've consumed too much alcohol.
Designate a sober driver.
Designated drivers should be trusted enough not to give in to temptation and "only have a few." If somebody in your group volunteers to be a DD, pay it forward in the future and DD for them when they need one. Also, most bars and clubs will provide free sodas and non-alcoholic beverages to designated drivers.
Walk, if possible.
If where you are going to celebrate is only a mile away or less, consider walking to and from the party. Beware! Many cities and counties have "public intoxication" ordinances and you can be cited if you are found to be a danger to yourself or the public when you are excessively intoxicated and walking home.
You can get a DWI on your bicycle.
Yes, even riding a bicycle while intoxicated can get you in trouble with the law just the same as if you were driving a motor vehicle. Many people incorrectly believe that if the mode of transportation isn't motorized, they're in the clear. Riding a bicycle requires balance and coordination, two things excessive alcohol consumption highly impares. Drunk bicyclists may fall or steer into into busy roadways which can cause accidents. If drinking, leave the bicycle at home.
Wait it out.
After time, your liver will metabolize the alcohol in your bloodstream and you will sober up. But how fast this happens depends on many factors including your weight, your age, your gender, how much you drank, and the amount of time you were drinking for. A 250 lb man who drinks two beers in one hour will certainly experience a different effect than that of a 95 lb woman who drinks two beers in one hour. Typically, your liver will metabolize one beer's worth of alcohol in one hour. If you drink four beers in one hour, you're probably going to have to wait three more hours before it's okay to get behind the wheel. But even then, it may still be a bad idea. Your best bet is to simply spend the night where you're at, if possible.
Planning ahead can greatly reduce the likelihood of getting into legal trouble this New Year holiday. Whether or not you consume alcoholic beverages, the roads and highways you travel should be traveled with caution and great care during. If you drink, don't drive. If you drive, don't drink. Just doing that can keep you safe and out of trouble. Have a happy and safe New Year holiday.